This page brings together all of our tax and related benefit guidance relating to the coronavirus (COVID-19). We understand that this is a worrying time for many people. Our guidance below covers topics that are within our area of expertise, but we have also put together links to other websites that cover a wider range of information that may be helpful at this time.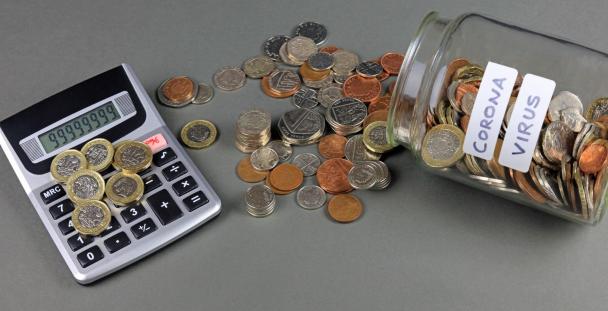 (c) Shutterstock / Dean Clarke
⚠️ We are working hard to ensure this guidance is up to date – however you should bear in mind that things may change on a daily basis as the Government respond to the ongoing situation.
The GOV.UK website has the latest information about the Government's response to coronavirus including the most up to date guidance about symptoms, steps to take to protect yourself or check if you need medical help as well as guidance individuals, employers and businesses.
The links below take you to our latest guidance, and you might find it helpful to look at several or all of them to get as much information as you can relevant to your situation.
Guidance for employers
Guidance for employees
Guidance for the self-employed
Guidance for individuals
Guidance for families
Other guidance