Are you caring for someone on an unpaid basis?
⚠️ This is a news story and may not be up to date. You can find the date it was published under the title. Our Tax Guides feature the latest up-to-date tax information and guidance.
Are you caring for someone on an unpaid basis?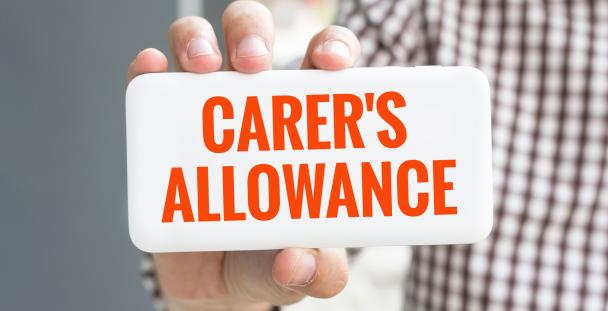 (c) Shutterstock / KongNoi
If you are caring for someone on an unpaid basis (perhaps because of the coronavirus), you need to understand whether you can claim carer's allowance – a taxable benefit of currently £67.25 a week.
If you claim carer's allowance, you also need to understand that it is taxable income and how tax is collected on it.
The questions below highlight some reasons why more people might be eligible to claim carer's allowance as a result of the coronavirus. You may be able to do this on a backdated basis.
Have you:
taken on a new or increased unpaid caring role?
spent more hours doing an unpaid caring role?
as an existing unpaid carer, seen your earned income stop or reduce?
Caring in the context of the coronavirus outbreak can include cooking and delivering meals, or providing emotional support through contact on the phone or via online methods, as well as face-to-face care.
▶️ Read our coronavirus guidance: Carer's allowance: can you claim?
Contact: Kelly Sizer (click here to Contact Us)
(First published: 06/07/20)