Published on 29 July 2016
LITRG welcomes the opportunity to respond to the Department of Health's consultation on unpaid carers. The consultation document explains that the government thinks a new strategy is needed for carers – one which reflects their lives now, the health and financial concerns they have, and gives them the support they need to live well whilst caring for a family member or friend. Their question is simple: how can they improve support for carers?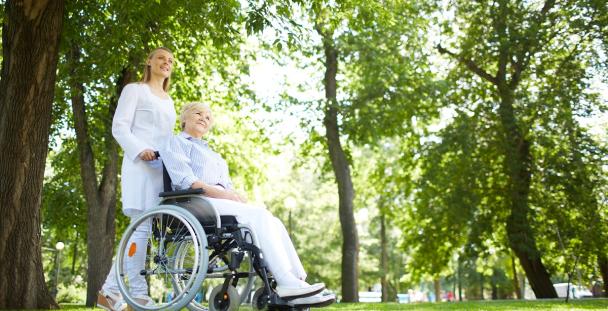 In our response we have said that more could and should be done to support the financial position of unpaid carers, with a particular aspect in mind – the impact of tax, National Insurance and benefits administration and policy on them.
We suggest that tackling the following difficult issues, for example, would be a practical way of fortifying an unpaid carers position:
The problems caused by Carers Allowance being paid gross
The lack of generosity within Carer's Credit in terms of the class of credits given and the backdating window
The inadequate (therefore misleading) technical information from GOV.UK about tax matters that affect carers
The toxic interaction between Carer's Allowance, the minimum wage and tax credits
The prospect that carers may have to rely on the judgement of tax credit/Universal Credit decision makers when having their self employment/work capability assessed.  
We think the suggestions that we make in these areas are realistic and achievable and could make a real difference relatively quickly and easily. We urge public organisations, including the Department for Health, HMRC and the DWP to work together to bring about these changes.
The consultation can be found on the Department of Health website.
Our submission is available
here.
(29-07-2016)
Contact: Meredith McCammond (please use form at /contact-us) or follow us on Twitter: @LITRGNews