LITRG and CIOT joint response: Inquiry into the implementation of the Wales Act 2014 and operation of the Fiscal Framework
LITRG and CIOT joint response: Inquiry into the implementation of the Wales Act 2014 and operation of the Fiscal Framework
Published on 8 October 2020
LITRG and CIOT submitted a joint response to this inquiry published by the Finance Committee of the Senedd Cymru.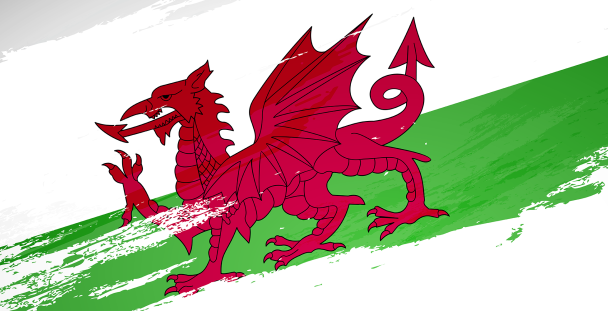 (c) Shutterstock / Akshay Dhameliya
The response noted some of the successes so far, for example, in terms of the collaborative processes used to develop Land Transaction Tax and Landfill Disposals Tax. However, we pointed out that it was too early to evaluate whether the proposed new Welsh taxes will, if taken forward, adhere to the Welsh Government's tax principles.
We noted our support for the current approach of promoting a positive case for taxation by illustrating the link between taxes and spend on public services in Wales, as well as generally building awareness of Welsh taxes across Wales. Nevertheless, we raised concerns that, anecdotally, awareness and understanding of the Welsh rates of income tax among the general public in Wales are low.
The response also suggested that research should be carried out to establish Welsh taxpayer attitudes to paying more or less tax in return for greater or less social funding, as well as how much increases in income tax rates would increase the tax take – given the potential for behavioural effects.
Read the joint response here.
Contact: Joanne Walker (click here to Contact Us)
(08/10/20)