The role of Scottish Social Security in Covid-19 recovery
The role of Scottish Social Security in Covid-19 recovery
Published on 15 October 2020
LITRG responded to an inquiry published by the Social Security Committee of the Scottish Parliament. The Committee was seeking to understand how Scottish social security, and its part within the broader context of all UK social security, should contribute to the social and economic recovery from Covid-19. The focus was on deliverable change from 2021 onwards.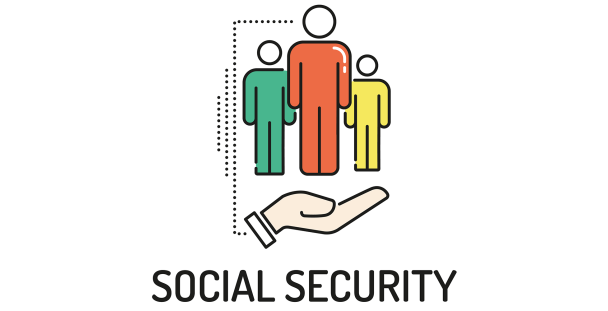 (c) Shutterstock / garagestock
The
LITRG response noted that whatever changes are made, early efforts must be made to identify and address any unintended consequences – for example, how social security and welfare benefits interact with the tax system. We also pointed out that close attention needs to be paid to the interactions between devolved and reserved parts of the welfare benefits and tax systems. Failure to do this could result in well-intentioned policy not achieving its desired result.
We also stressed the importance of accurate and detailed guidance. This is essential in helping people to understand their rights, entitlements and obligations. We noted that there is significant room for improving current guidance.
Contact: Joanne Walker (click here to Contact Us)
(15/10/20)